Mnohí sa nás pýtajú, čo robíme v bežnom živote, keď necestujeme. Ako to najviac ide, trávime svoj čas v krajine polmesiaca, ktorá je našou jedinečnou vášňou a vždy BUDE !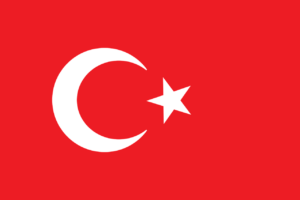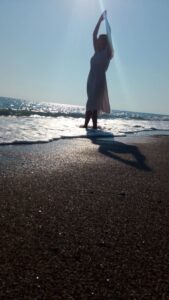 Sme  online podnikateľky na voľnej nohe, freelancerky, väčšinou sa  zaoberáme copywritingom, písaním článkov, bloggov nielen pre náš blog, ale aj pre iné weby a magazíny.  Cestovanie, písanie, online  podnikanie je náš svet a naše hobby. MIlujeme to, čo robíme.
Rozdávame cestovateľské rady, tipy a triky, pomáhame s prekladmi do turečtiny alebo angličtiny, robíme cestovateľský koučing a mentoring. 
Robievame itineráre pre cestovné kancelárie, webináre o online podnikaní, zaoberáme sa marketingom, online podnikaním ( https://petracetin.cz/) ponúkame rôzne služby v oblasti marketingu a iné.
Najmä sa zaoberáme všetkým, čo súvisí s cestovaním a najmä so samotným Tureckom, ktoré nás inšpirovalo až tak, že o ňom píšeme blog 🙂 Pomáhame tvoriť rôzne contenty na web stránky a pre cestovné kancelárie. A nebránime sa ďalším spoluprácam. Rady nadväzujeme  prínosné spolupráce. V prípade akýchkoľvek ďalších otázok, informácii nás môžete  kontaktovať  emailovo na ochutnejturecko@gmail.com 
Keď práve netvoríme a necestujeme, snažíme sa užívať život a robiť, to čo nás skutočne napĺňa.
Meníme naše životy k lepšiemu, a týmto blogom ho chceme zmeniť aj vám – a samozrejme k lepšiemu. 
Naše motto je :
Každá zmena je na začiatku bolestivá, v strede veľmi chaotická a na konci Nádherná!
 Tešíme sa na všetky pozdravy 🙂